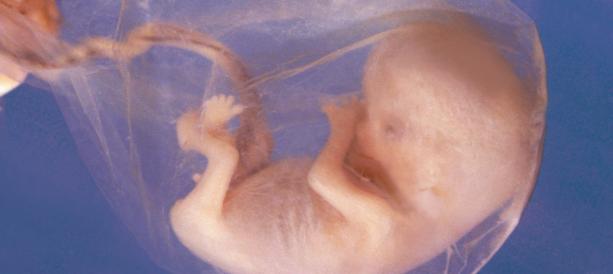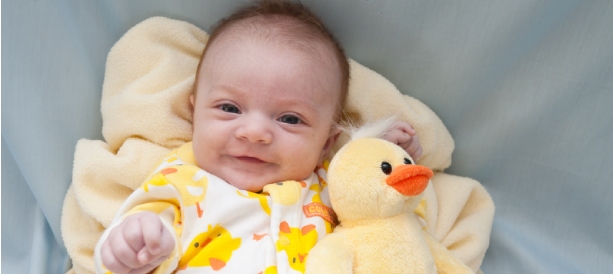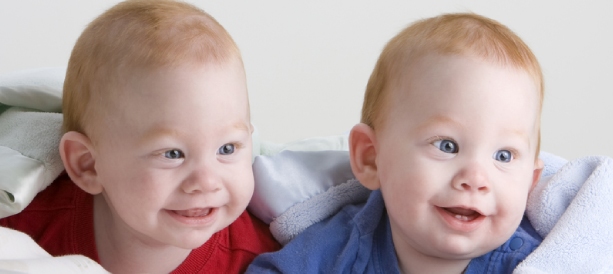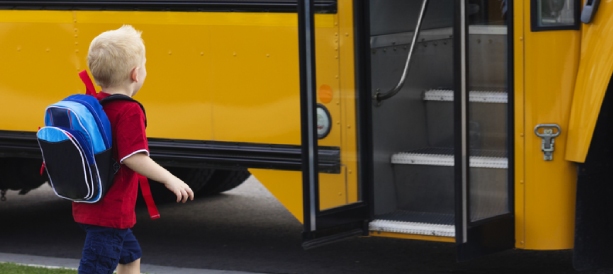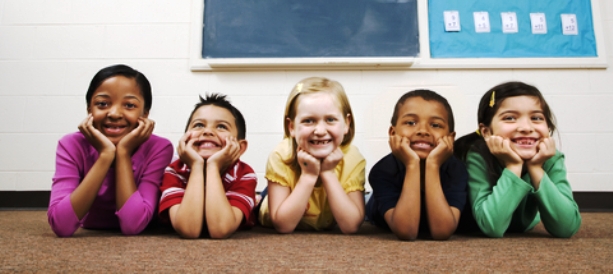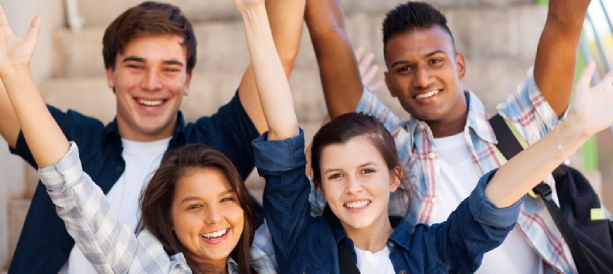 Our Purpose
Teachers Saving Children® Inc. - National, hereinafter called Corporation, is an organization of pro-life individuals who are associated with the education profession.The Corporation's primary purpose is advocacy for all innocent human life from conception to natural death. The principal focus of this advocacy shall be especially among professional educators.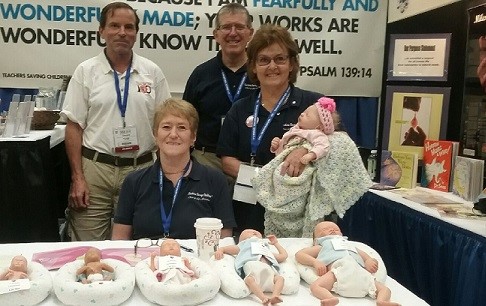 NEA Expo 2018
Thank you for your prayers as Judy Bruns, Frank Ebinar, John Gordon, and Jan Luke greeted hundreds of educators at the NEA Expo in Minneapolis MN on June 30 and July 1.
News
The May 2018 Newsletter is full of updated information and great articles. Also, "The Wonder of Life" page has complete updates on all of the recent outreach activities along with plans through July 2018.
Events
---
1/18/2019
Annual March for Life