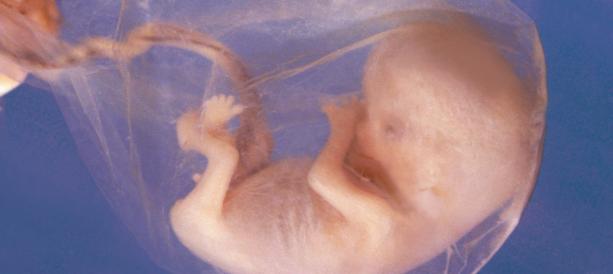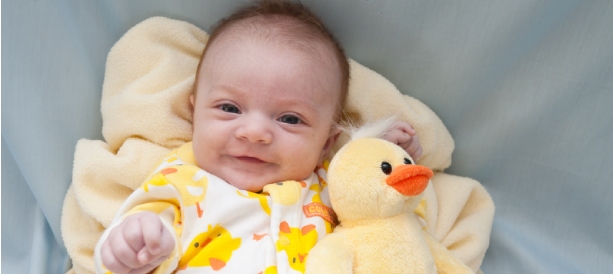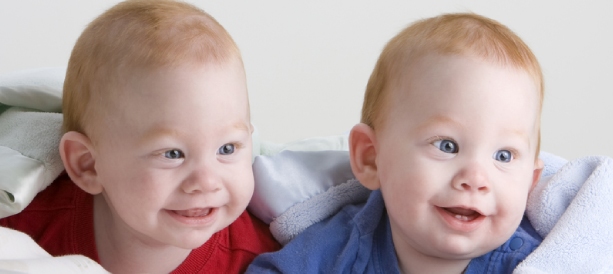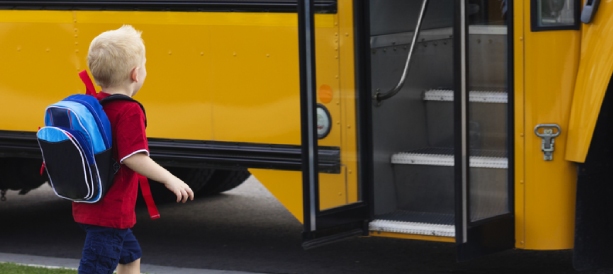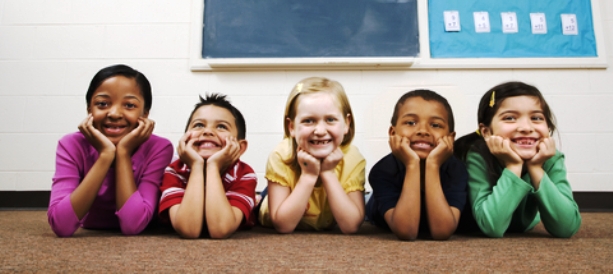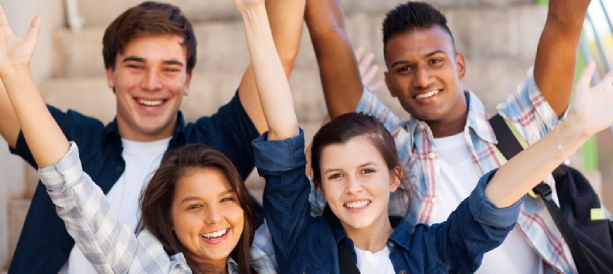 Our Purpose
Teachers Saving Children® Inc. - National, hereinafter called Corporation, is an organization of pro-life individuals who are associated with the education profession.The Corporation's primary purpose is advocacy for all innocent human life from conception to natural death. The principal focus of this advocacy shall be especially among professional educators.
News
The August 2017 newsletter is ready to view.
"WELL DONE, GOOD AND FAITHFUL SERVANT!"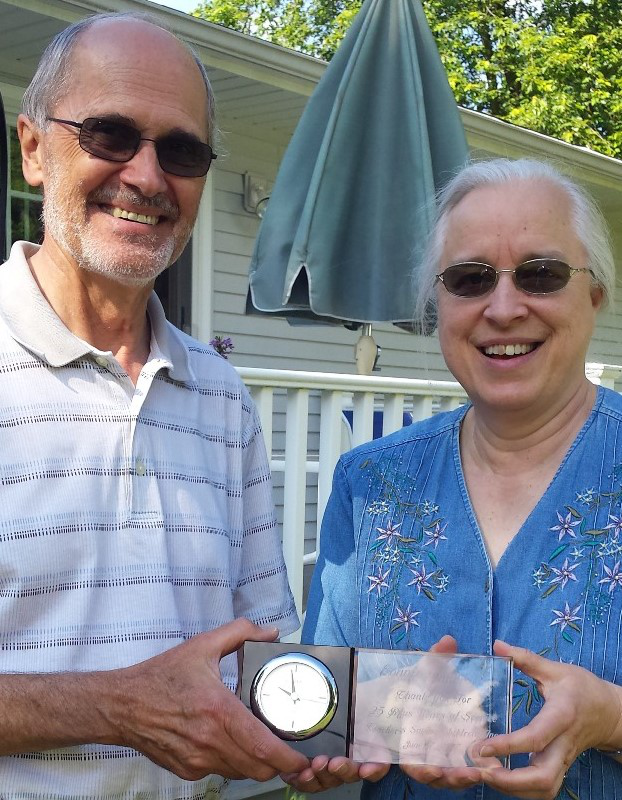 Connie Bancroft's first leadership position in Teachers Saving Children® was as coordinator of the Ohio affiliate when it was formed in 1991. She became the National Executive Director when leadership passed from the founder, Bob Pawson, in 1994. Since then, Connie has modeled a Christ-like heart of service and dedication for those who have served along with her on the Board of Trustees. Her knowledge, organization, and attention to details have been a large part of the success of this organization. She set a high bar of excellence for all of us as we seek to serve the Lord and impact our profession with life-affirming love in action.
In her final report to the Board as she stepped down from the position, Connie described "the blessing it has been to me personally to serve", including "a very small portion of the impact this organization has had on so many lives." She stated that "God has used this ministry in a might way. It has always been His ministry."
The photo at left shows long-time Board member Gary Winney presenting Connie with a commemorative plaque and clock in appreciation for her over twenty-five years of service. If you would like to honor Connie's years of service, please consider making a contribution to either the General Fund or the Educational Outreach Fund when you renew your membership.