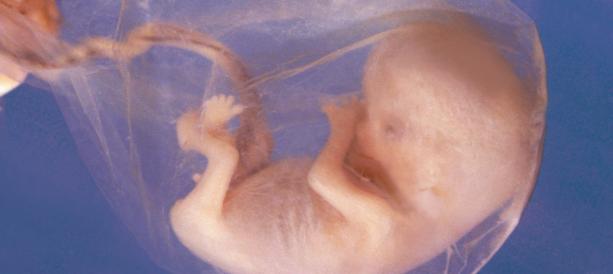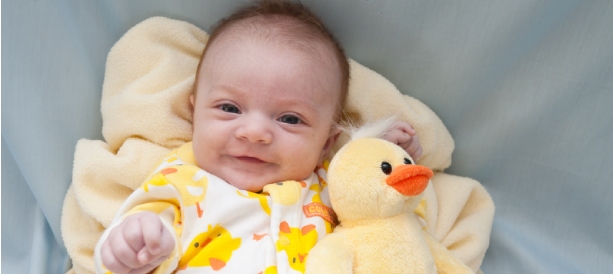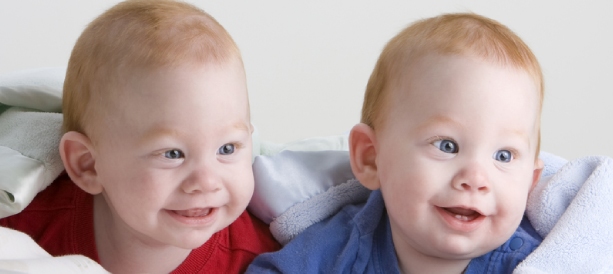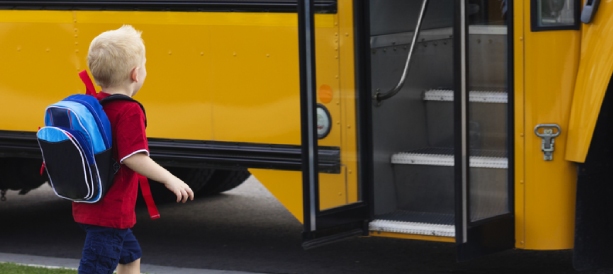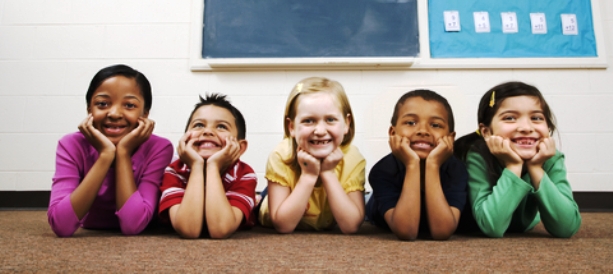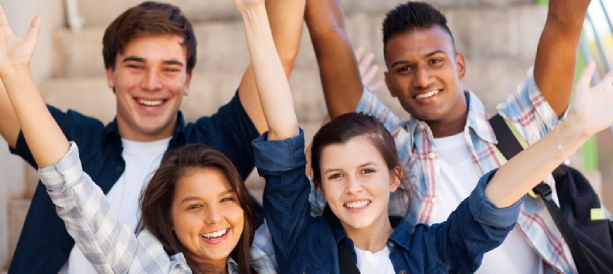 Our Purpose
Teachers Saving Children® Inc. - National, hereinafter called Corporation, is an organization of pro-life individuals who are associated with the education profession.The Corporation's primary purpose is advocacy for all innocent human life from conception to natural death. The principal focus of this advocacy shall be especially among professional educators.
News
Norma McCorvey, the "Roe" in the 1973 Roe vs. Wade Supreme Court case that legalized abortion, passed away Saturday, February 18, 2017. She was 69 years old. When she was in her early twenties, McCorvey was seeking a divorce from her husband when she found herself pregnant. She had never wanted an abortion, but a pro-abort attorney, Sarah Weddington, used McCorvey's situation to try to get abortion legalized. On January 22, 1073, Roe vs. Wade (and its companion case, Doe vs. Bolton) passed, consequently making the killing of preborn babies legal, with few restrictions, throughout pregnancy. Ironically, Norma McCorvey never had the abortion. Her baby girl was put up for adoption. McCorvey spent much of her life afterwards, as did Sandra Cano (the "Doe" in the Doe vs. Bolton decision), fighting against legalized abortion and speaking on the pro-life circuit.
The February 2017 newsletter is ready to view. In addition, please refer to the May 2016 opening article for detailed information about the changes and transition that will be occurring over the next year within the Board of Trustees.
Events
---
5/20/2017
Fort Wayne Area Home Schools' Home Education Resource Expo
1/19/2018
Annual March for Life