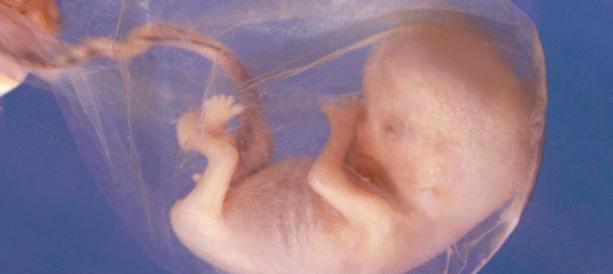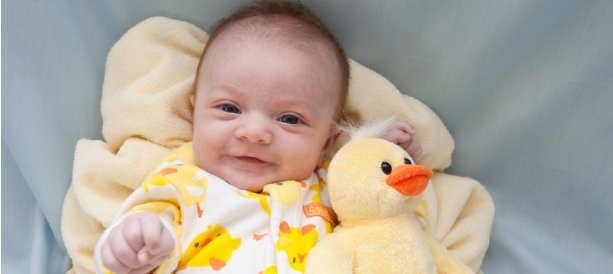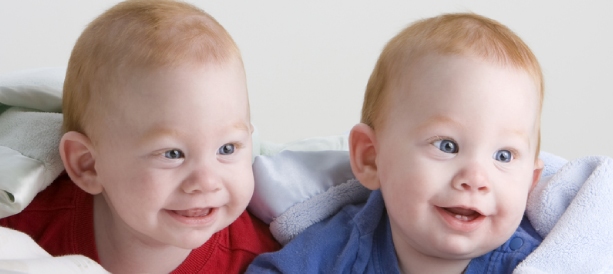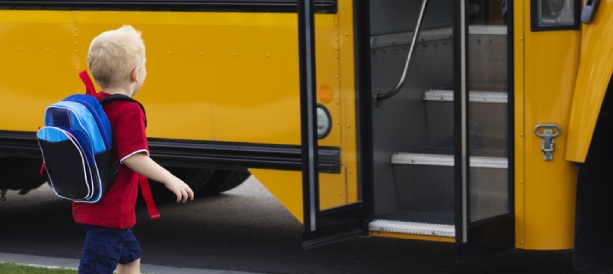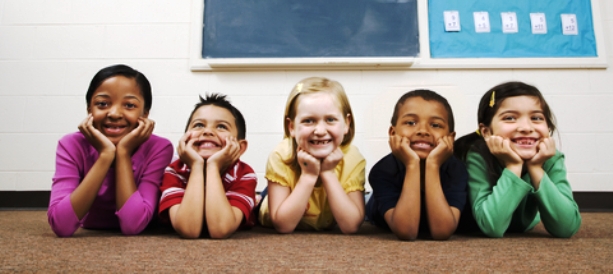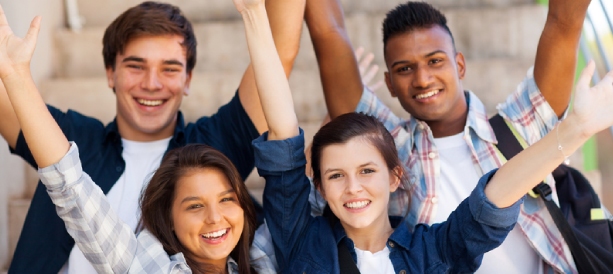 Our Purpose
Teachers Saving Children® Inc. - National, hereinafter called Corporation, is an organization of pro-life individuals who are associated with the education profession.The Corporation's primary purpose is advocacy for all innocent human life from conception to natural death. The principal focus of this advocacy shall be especially among professional educators.
News
The Fall Newsletter is full of updated information and great articles.
Mailing Address: PO Box 368, Uniontown OH 44685
Events
---
No events available.